Pro-Bono
ELEMENTS Architects is a socially conscious organisation that believes in contributing to the society at large. In this direction, we have undertaken several projects. Some of them are mentioned below: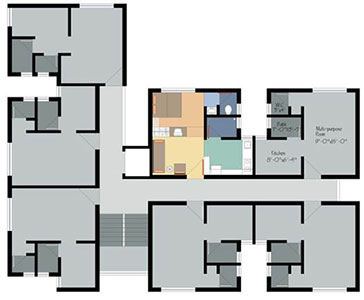 Maharashtra Housing and Area Development Authority (MHADA)
We have designed a low cost housing project for MHADA.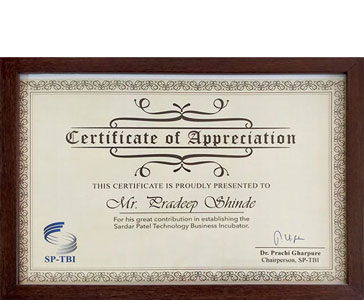 Sardar Patel - Technology Business Incubator
(SP-TBI) Mumbai
We designed an office working space for Sardar Patel Institute of Technology's Start-Up Initiative.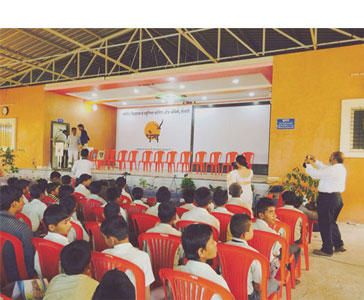 PANKH


It is a social initiative conceptualized by ELEMENTS Architects for young students of Rural India